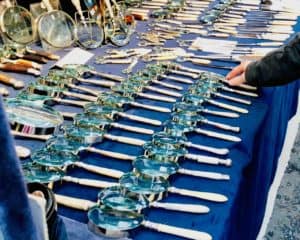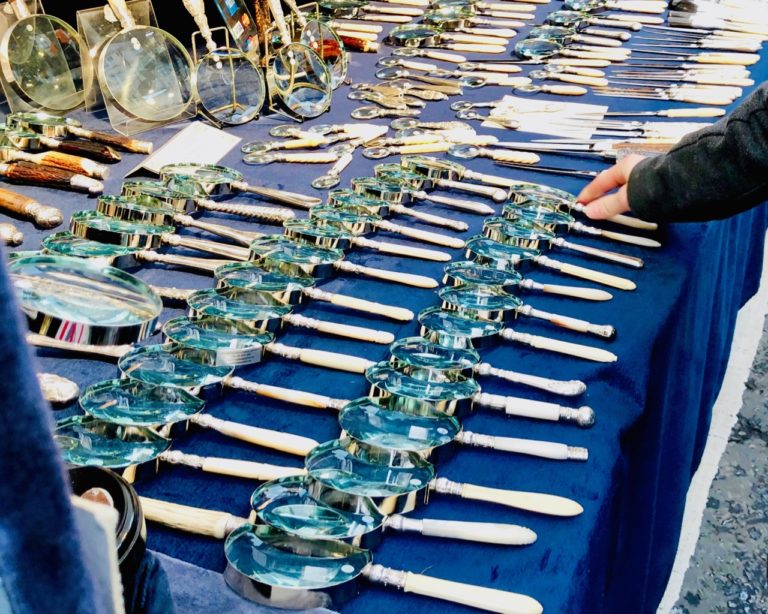 Santiment, which offers on-chain, social and curated information on over 900 cryptocurrencies, notes that, quite often, development activity is an "underrated" indicator of the success of a blockchain or digital asset project.
Santiment believes that developer activity for crypto-related initiatives proves or shows the month-to-month commitment of project team members to develop working products, their dedication to refining and updating its features, and their ability to follow through on milestones outlined in long-term development roadmaps.
Santiment recently published a report that covers some of the top-performing, or most active "pure" ERC-20 compliant tokens.
Gnosis is a fairly popular crypto project that has an open framework for developing crypto-assets that aim to represent information about events that may occur in the future with conditional outcomes. The Gnosis cryptocurrency (GNO) is an Ethereum (ETH)-based token that was sold when Gnosis team members conducted the project's initial coin offering (ICO).
Some key updates announced for Gnosis, and reported by Santiment are as follows:
"The first of July saw the launch of Omen, a decentralization maximalist prediction market platform launched, maintained, and governed by the DXdao. The DXdao built Omen on an open framework developed by Gnosis for prediction markets. By mid-July, markets on questions like 'Will Ethereum 2.0 Phase 0 launch before 2021?' reached over $120,000 equivalent in volume alone."
Status (SNT) is another active crypto project which is open-source, and provides a messaging platform and mobile interface developed to interact with various apps that run on the Ethereum network.
As reported by Santiment, the key updates for Status include:
"Nimbus – we've been making the case for running your own validator, and getting prepared for ETH2.0 Medalla launch
Vac – we published our latest research update on Waku, our p2p messaging protocol, covering moving to libp2p, better routing, adaptive nodes, and more! With Whisper officially dead, we are now carrying the torch for decentralised messaging in the Ethereum stack."
Maker (MKR) is one of the most active Ethereum based DeFi (decentralized finance) projects that offers a lending platform and protocol. As noted by Santiment, the Maker development team has been working on the following updates:
"The Smart Contracts team has been doing a lot of work onboarding tokens and working on liquidations
Working through updates to the governance and voting portal
Wrapping up the first stage of next-gen price query tool
Added new Light Feed partners to Oracles: Infura, Kyber Network, Infura, and Gitcoin."
Band Protocol (BAND), a cross-chain data oracle platform that aggregates and connects real-world data and APIs to blockchain-based smart contracts, has also been listed by Santiment as quite an active project in terms of developer activity,
Some key updates performed recently to the Band protocol are as follows:
"Band Protocol has continued to focus on working closely with many leading layer-1 blockchain platforms as well as the native decentralized applications that are built on top to integrate custom oracle scripts on BandChain.
[The Band Protocol team] also released a mobile version of CosmoScan, improved incentive systems in BandChain, upgraded oracle scripts to support a wider range of utility libraries and also release the GuanYu Testnet #1 which had 50+ participating validators."
Other projects that made Santiment's regularly published top-10 list of ERC-20 tokens include Augur, Aragon, Keep Network, Raiden Network, Synthetix, and Santiment itself.
For more details about key updates made to these projects, check here.