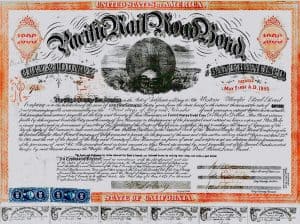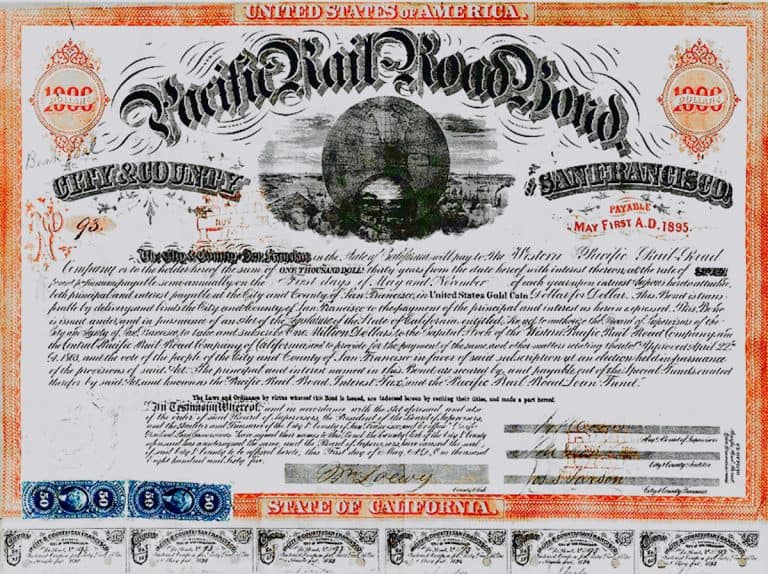 Kyle Sonlin, the founding partner at the Security Token Group and the CEO at Security Token Market (STM), notes that every month, the STM research group compiles the security token trading and data analysis report.
Sonlin writes:
"The headline this month in the security token industry comes from the massive success of Overstock and tZERO. Following its tokenized airdrop to public shareholders in May, Overstock's 'Digital Voting Series A-1 Preferred Stock' ($OSTKO) has seen massive gains in the following weeks since an initial May selloff."
Stomarket.com data shows that $OSTKO began trading on July 1, 2020, at $19.60 with a market capitalization of $85.6 million. The shares closed at $57.50 last month, with a market cap increase of 195% to more than $251 million.
Sonlin confirmed that $OSTKO is the first security token to surpass $100 million in total market cap this year. He also mentioned that it has a market dominance of 64%, as of July 2020.
Sonlin argues:
"$OSTKO's strong performance shows that investors aren't scared of security tokens as an investment vehicle, and the opportunity to capitalize on arbitrage opportunities on the tZERO ATS has translated into increased interest in the marketplace's own token, $TZROP, as well."
Last month, tZERO's token price surged by over 230%. According to Sonlin, there's now "a renewed confidence in the platform's ability to launch additional assets for trading."
He explains:
"Unlike the $OSTKO token, $TZROP does not represent ownership in the tZERO marketplace. $TZROP token holders own the right to receive a dividend of up to 10% of the company's gross quarterly revenue."
He adds that theoretically, as the platform sees increasing trading volume via new listings, the company should generate and return more revenue, leading to larger dividend payouts to investors. Currently, no known dividend has been paid out to shareholders, Sonlin confirmed.
tZERO's total listed market cap reached $334.5 million, which created $224 million in value across its two listed security tokens. tZERO also experienced record-level trading volumes this past month, with $7.8 million worth of $OSTKO and $TZROP shares being transacted during July 2020, Sonlin noted.
Sonlin continues:
"Hard assets like real estate traditionally have lower volatility than we see in the equity markets, but as we're seeing in the tokenized market, real estate can still [potentially] generate [substantial] returns for investors. Featuring a daily-paid dividend returning an average IRR of 11% and an equity appreciation nearing a similar additional return, these assets have been in tremendous demand from investors around the world." 
Sonlin points out that Issuance platform RealT, which offers 9 secondary-trading real estate properties (all in Detroit), has sold out 17 out of 19 listed assets on its website.
(Note: For more details and analysis on OSTKO/OSTK and real estate tokens by Sonlin, check here.)
As reported earlier this month, the security token market cap increased 170% for July 2020. The aggregate rate of return was up 30% month over month, according to a new report.
In a detailed interview with Crowdfund Insider, Zoe Adamovicz explained why her company (Neufund) pivoted away from security tokens.