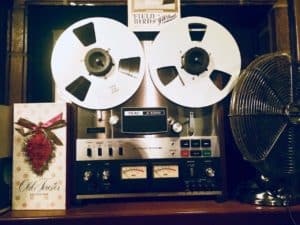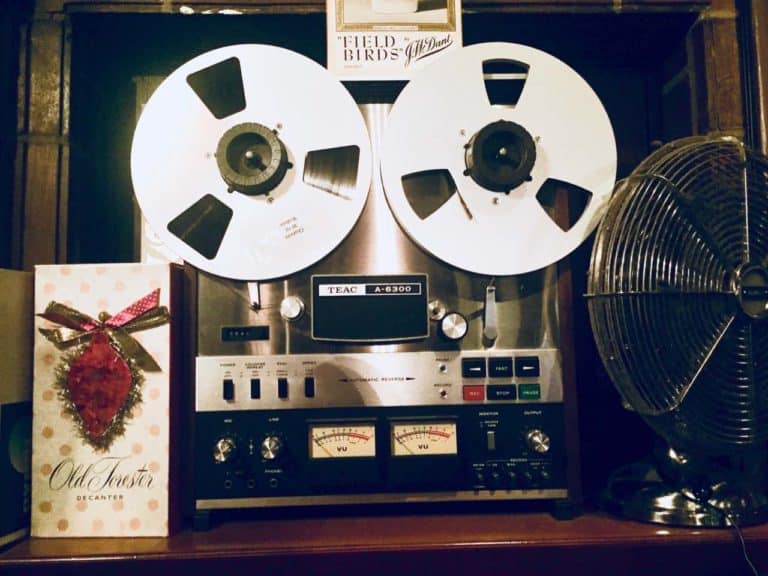 A limited-edition "cassette tape" produced by Grammy award-winning DJ André Allen Anjos (aka RAC) has been tokenized and released on Zora, an Ethereum-powered digital marketplace.
Zora's developers first gained recognition last year, when they launched Saint Fame, a decentralized autonomous organization (DAO) that has developed a fashion house on the Ethereum blockchain.
The newly developed platform has been created with the goal to assist other creators with following Saint Fame's successful experiment, by being able to develop limited-edition products on their own. Jacob Home, the project's creator, said that the main goal behind the initiative is to help brands with taking advantage of their products' resale value.
The platform's first initiative is the $TAPE token, which digitally represents 100 limited-edition cassette tapes that feature Anjos' new album, BOY. The tokens are redeemable for physical copies of the cassette tapes.
The new token has been developed using the Uniswap protocol. Each $TAPE token will initially be sold for $28, however, the price could go higher than $2,000 as the number of tokens sold gets closer to 100.
Creators are only able to make money off their items' early sales, and in most cases, they can't earn extra revenue that may come from secondary trading markets. But with Zora, products or items have been tokenized and then sold on a bonding curve. This allows creators to make extra money if there is high demand for them.
Zora's management said it would be charging consumers a 1% trading fee and plans to take around 10% of the sales revenue.
Professional athletes have also taken an interest in blockchain-based tokens.
NBA basketball player Spencer Dinwiddie, who plays for the Brooklyn Nets, had announced (a few months back) that he was planning to tokenize his contract. This, despite the NBA's warning that it might ban him from the US and Canada-based professional basketball league.