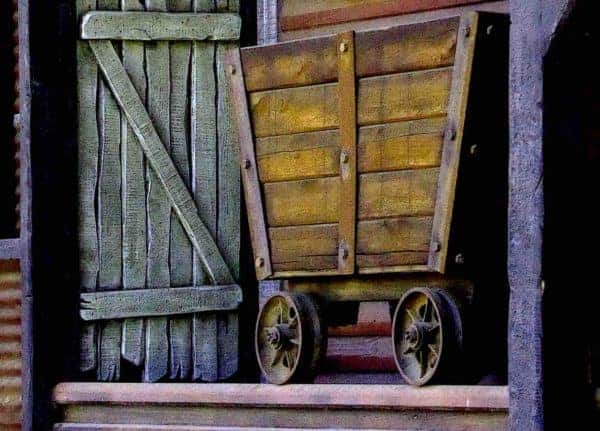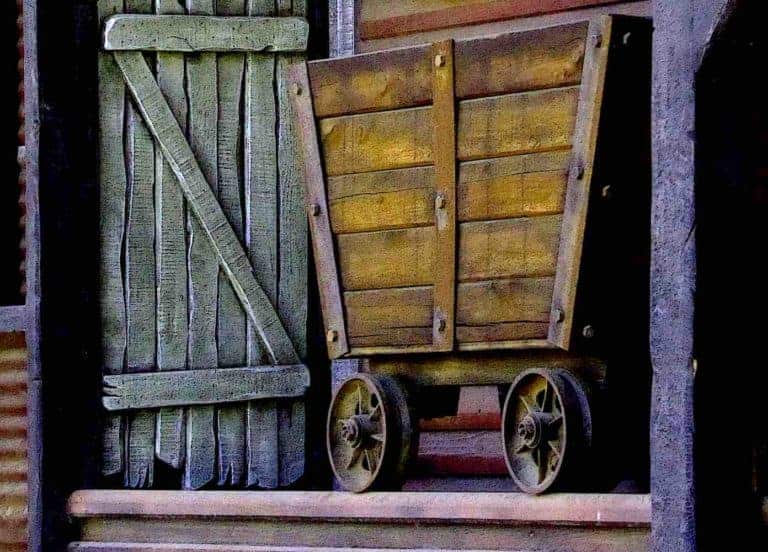 Chinese firm Ebang, a leading developer of cryptocurrency mining hardware, confirmed on June 26, 2020, that it had been listed on the Nasdaq Global Market (under the EBON ticker).
Notably, Ebang is only the second Bitcoin mining equipment manufacturer to go public on a US stock exchange.
The firm's management says it's planning to acquire up to $125 million via the IPO. Ebang says it will launch a digital asset exchange and crypto mining farms.
As confirmed in documents the firm submitted to the U.S. Securities and Exchange Commission (SEC), Ebang was established by Dong Hu, the company's CEO and chairman. Founded in 2010, Ebang aims to sell communications network access devices and other related hardware equipment.
The Chinese company began offering crypto-related products and services in 2014. Ebang also began providing its own brand of digital currency mining hardware in late 2018.
In 2015, Zhejiang Ebang was officially listed on the National Equities Exchange and Quotations (NEEQ), a Chinese OTC national securities trading market. However, the company was delisted in March 2018, so that it could prepare for "reorganization" or restructuring.
After being delisted, the firm incorporated Ebang International Holdings Inc. in the Cayman Islands as an exempted company with limited liability. The company had tried to conduct an IPO  around this time. It submitted a draft prospectus to the Hong Kong Stock Exchange (HKEX), however, the application had expired without a decision being made by authorities.
Ebang is one of the largest crypto mining equipment manufacturers. Its main competitors include Bitmain, Canaan, and MicroBT.
As noted in its SEC filing, the firm's revenue has been declining. But figures from previous financial periods haven't been shared publicly, as Ebang is "an emerging growth company" that need not make such disclosures. The company only has to provide audited financial statements for the past two financial periods.
According to Ebang's HKEX filings from 2018, the firm's 2017 revenue was significantly lower than what it earned in 2018 figures. The firm has previously tried to raise $1 billion via an IPO.
Ebang's latest filing shows that it made $24.4 million in gross profits in 2018 and $319 million in total revenue. Last year, the company made $109.1 million in total revenue, while recording a loss of $41.1 million.
Ebang says its revenue declined because it "suffered from the significant drop in the average Bitcoin price." It noted that there's no guarantee it will be "able to gain revenue growth."
Ebang recorded a loss of $2.5 million during Q1 2020.
The company said the loss was due to a "significant decrease in certain non-recurring local government's tax rebates," however, it claims that its earnings have increased overall, since last year.