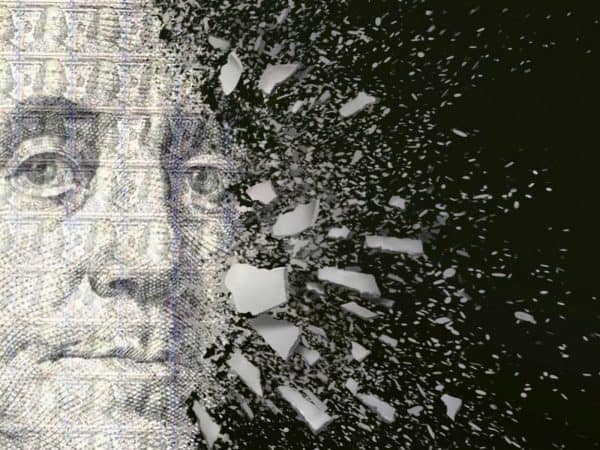 Decentralized or non-custodial crypto exchange (DEX) aggregator 1inch.exchange has reportedly secured $2.8 million in capital via an external investment round that was led by Binance Labs.
FTX, Galaxy Digital, Dragonfly Capital, and several other investors also took part in the 1inch's round. Loi Luu, the founder at Kyber Network, and Illia Polosukhin, the co-founder at NEAR Protocol, also made contributions.
Established in May of last year, 1inch aggregates liquidity from several different DEXes in order to assist users with performing cryptocurrency trades at the best rates. 1inch aims to reduce slippage rates or the differences between how much a trader expects to pay for a trade and how much they actually pay (the execution price of a trade).
Changpeng Zhao or "CZ", the CEO at Binance, explained that DEX aggregation allows users to conduct large digital currency trades at relatively low slippage rates. Zhao claims that the aggregation service is an important "building block" that has supported the significant growth and development of the decentralized finance (DeFi) ecosystem.
The DeFi market recently surpassed the $4.6 billion mark. Notably, 1inch recently managed to surpass $1 billion in overall trading volume. The aggregator has over 17,700 digital wallets, and around 1,200 wallets were active on a daily basis last month.
Sergej Kunz, co-founder and CEO at 1inch, said that the platform focuses on bringing together digital asset traders and liquidity providers, in order to help facilitate crypto transactions that may be profitable for both parties.
Kunz noted that 1inch was initially established with only two people on the team, which includes company CTO Anton Bukov and himself. The platform has now expanded its team to around 16 professionals.
Kunz said the company will be hiring between 30-50 more staff members. The workers will  be spread across four different teams which will focus on the development of 1inch's upcoming products and services, Kunz confirmed.
1inch revealed that it's developing several different products, which includes a new algorithm that will use the 1inch APl to identify the best trading paths within a second. It will reportedly be available for free for B2B integrations, 1inch's management noted. It's expected to launch this month.
1inch stated that it will launch its own native token soon, and will also offer liquidity mining or yield farming on certain Mooniswap pools. Mooniswap is an automated market maker (AMM) protocol developed by 1inch.