The German government is re-thinking its approach to conducting contact tracing tests for COVID-19 patients.
Chancellery Minister Helge Braun and Health Minister Jens Spahn told local newspaper Welt am Sonntag that the government will adopt a decentralized approach, which has been recommended by experts across the country. [Reuters]
Issues with COVID-19 Data Collection
Germany had recently backed the Pan-European Privacy-Preserving Proximity Tracing (PEPP-PT) project, an initiative that seeks to create a pandemic contact tracing app with centralized processes. Several experts in the country had faulted the effort for its lack of transparency along with data protection concerns.
However, the government appears to have taken a heel turn and is now moving towards using decentralized architecture, which should help build public trust, unlike centralized processes.
The growth of contact tracing as a testing mechanism has been sporadic in recent weeks, as countries struggle to ramp up testing. To wit, many of these countries have resorted to using tracing apps.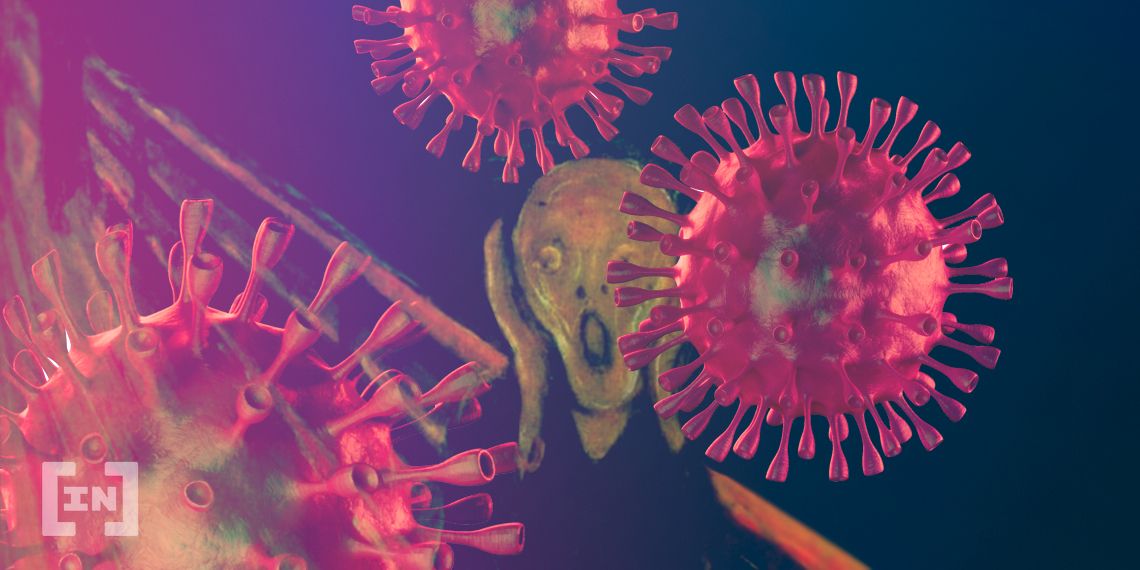 Digital contact tracing is an untested and contentious endeavor. The process works by assessing the closeness and length of contact between people. Once a person tests positive, the app notifies everyone they've had contact with recently to immediately self-isolate and call a doctor.
As Reuters explained, most European countries have chosen to use the short-range digital handshakes between smartphones. However, they've also differed on whether to log these contacts on digital servers or leave them on individual devices.
Google and Apple Discourage Centralized Data Collection
Apple and Google are also working on aiding the COVID-19 app-tracing initiatives on a global level. Both firms have sought to unify the tracing process by developing a joint API, which governments and public health authorities can base their apps on.
While the landmark collaboration allows both Android and iOS phones to communicate, it limits the amount of data that can be accessed by health officials. This has been discouraging for nations that are building contact-tracing apps with centralized data collection processes.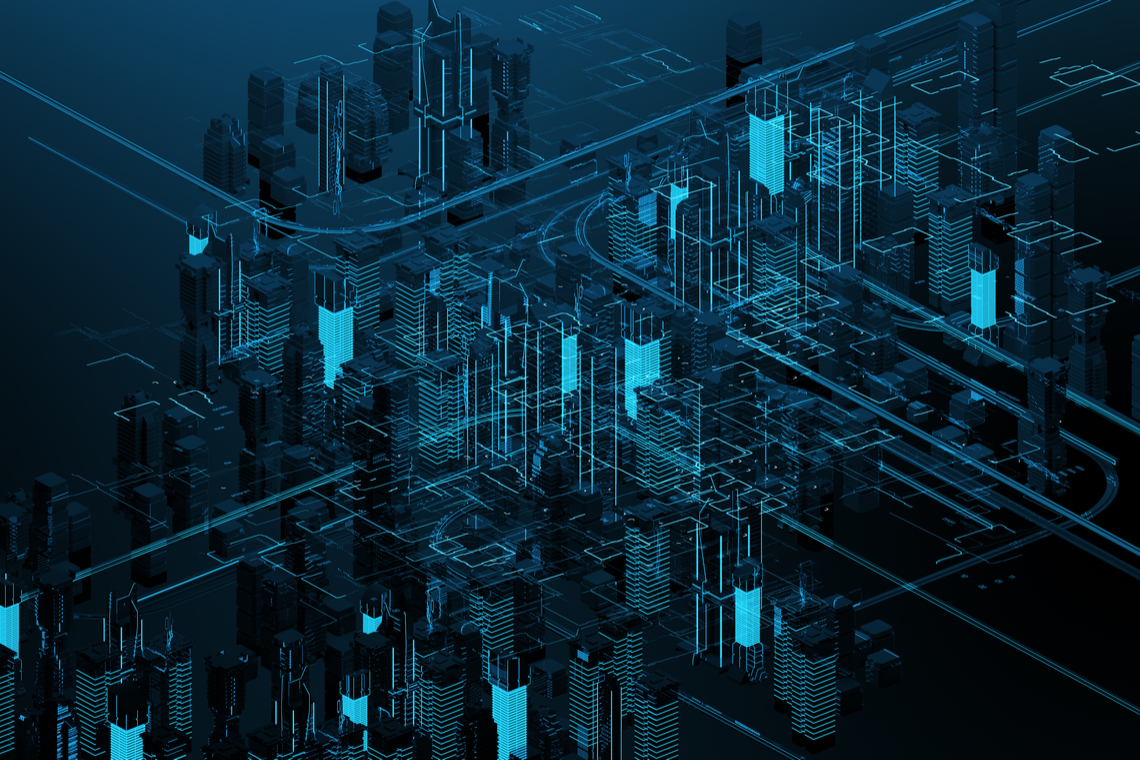 While Germany has flipped to support the decentralized tracing method, several other European nations are still locked in a deadlock with the two tech giants. France, for instance, has asked the tech giants to weaken its privacy protections so it can save more lives.
The United Kingdom is also developing a contact tracing app that could collect more data than Google and Apple are comfortable with. In a recent blog post, NHSX, an arm of the National Health Service (NHS) that is developing the app, said that future versions of the app would allow users to provide the government with more information about themselves.
---
Do you want to Be In Crypto?Join our Telegram Trading Group for FREE Trading Signals,a FREE Trading Course for Beginners and Advanced Tradersand a lot of fun!

Images courtesy of Shutterstock, Trading View and Twitter.
Disclaimer. Read MoreRead Less
As a leading organization in blockchain and fintech news, BeInCrypto always makes every effort to adhere to a strict set of editorial policies and practice the highest level of journalistic standards. That being said, we always encourage and urge readers to conduct their own research in relation to any claims made in this article.
This article is intended as news or presented for informational purposes only. The topic of the article and information provided could potentially impact the value of a digital asset or cryptocurrency but is never intended to do so. Likewise, the content of the article and information provided within is not intended to, and does not, present sufficient information for the purposes of making a financial decision or investment. This article is explicitly not intended to be financial advice, is not financial advice, and should not be construed as financial advice. The content and information provided in this article were not prepared by a certified financial professional. All readers should always conduct their own due diligence with a certified financial professional before making any investment decisions.
The author of this article may, at the time of its writing, hold any amount of Bitcoin, cryptocurrency, other digital currency, or financial instruments — including but not limited to any that appear in the contents of this article.