It's the start the month, which means that Ripple has just unlocked another 1 billion XRP

BUY NOW from its escrow wallet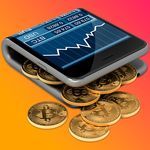 A crypto wallet is a device or app that stores digital assets. Unlike the physical wallet in your back pocket,… More.
Ripple has been routinely criticized for its token unlocks. Always taking place on the first of every month, the unlock for May just took place yesterday.
1B XRP Unlocked
Whale Alert (@whale_alert) is reporting that Ripple has unlocked more tokens, as expected. Yesterday, the team transferred 1B XRP in total in three separate transactions of 500M, 400M, and 100M XRP.
The total XRP unlocked in May is worth around $220M at current prices. It's unclear why the Ripple team needs hundreds of millions of dollars every month.
On top of the monthly unlock, a Ripple co-founder also received his batch of XRP. Jed McCaleb was given 55M XRP yesterday as well as part of his settlement.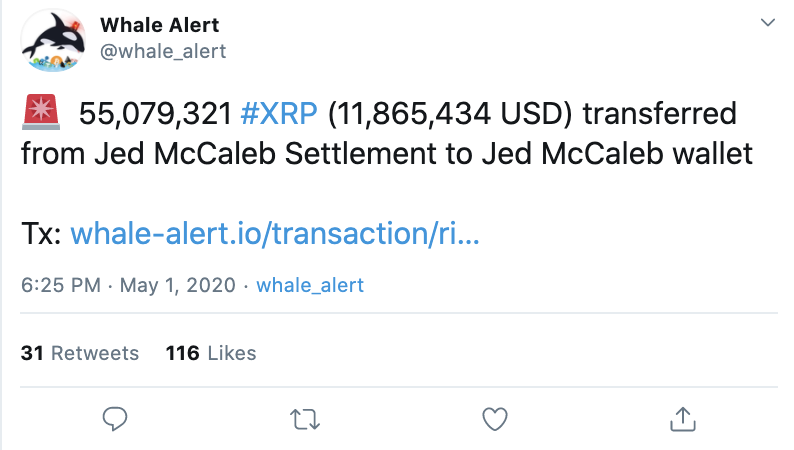 As BeInCrypto previously reported, McCaleb received 63M XRP in April. He is thought to hold over 4.7 billion XRP, making him one of the wealthiest people in the cryptocurrency world. Whether or not this is deserved is a different story—McCaleb is merely getting paid for co-founding a token he would go on to leave. In effect, some would say he was just exceptionally 'lucky.'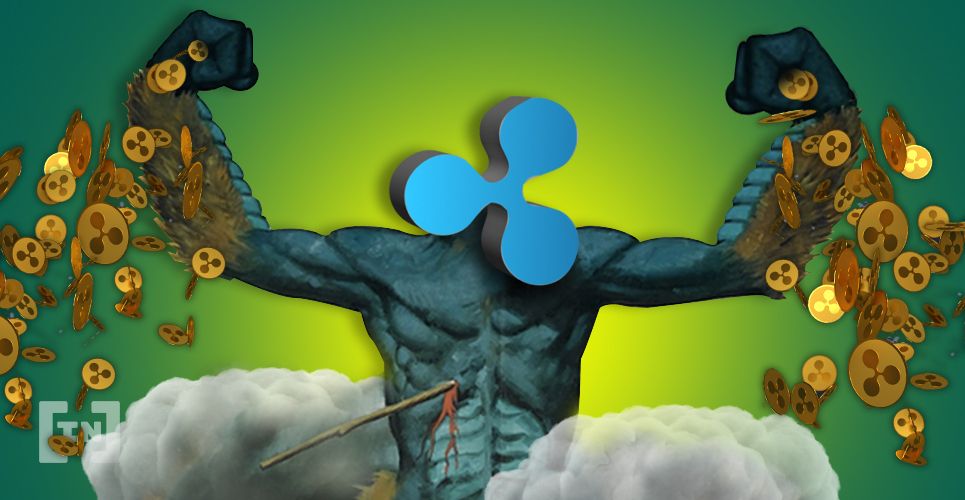 Business as Usual for Ripple
Ripple has often been criticized for its monthly token unlocks, which amount to hundreds of millions of dollars at current prices. The explanation for what is done with these XRP tokens is never clearly given. This has led some to accuse Ripple of dumping its holdings monthly like the PLUS Token scam. 
Some major exchanges have also mocked Ripple from time to time. BitMEX CEO Arthur Hayes twice referred to Ripple's XRP as a 'turd' but decided to list it anyway. Upon listing it, he called the token "dogsh*t."
Ripple has tried to throw itself in the limelight recently with a high-profile lawsuit against YouTube. Recently, Ripple sued the streaming giant for promoting XRP-related scams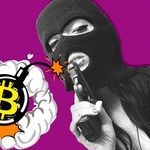 It's no secret that the realm of Bitcoin and cryptocurrency are still in a bit of a "Wild West" phase…. More on its website. YouTube livestreams were alleged to be faking Ripple sponsorships and stealing funds. YouTube has thus far not responded to the lawsuit.
---
Do you want to Be In Crypto?Join our Telegram Trading Group for FREE Trading Signals,a FREE Trading Course for Beginners and Advanced Tradersand a lot of fun!

Images courtesy of Shutterstock, Trading View and Twitter.
Disclaimer. Read MoreRead Less
As a leading organization in blockchain and fintech news, BeInCrypto always makes every effort to adhere to a strict set of editorial policies and practice the highest level of journalistic standards. That being said, we always encourage and urge readers to conduct their own research in relation to any claims made in this article.
This article is intended as news or presented for informational purposes only. The topic of the article and information provided could potentially impact the value of a digital asset or cryptocurrency but is never intended to do so. Likewise, the content of the article and information provided within is not intended to, and does not, present sufficient information for the purposes of making a financial decision or investment. This article is explicitly not intended to be financial advice, is not financial advice, and should not be construed as financial advice. The content and information provided in this article were not prepared by a certified financial professional. All readers should always conduct their own due diligence with a certified financial professional before making any investment decisions.
The author of this article may, at the time of its writing, hold any amount of Bitcoin, cryptocurrency, other digital currency, or financial instruments — including but not limited to any that appear in the contents of this article.