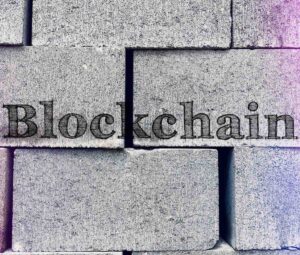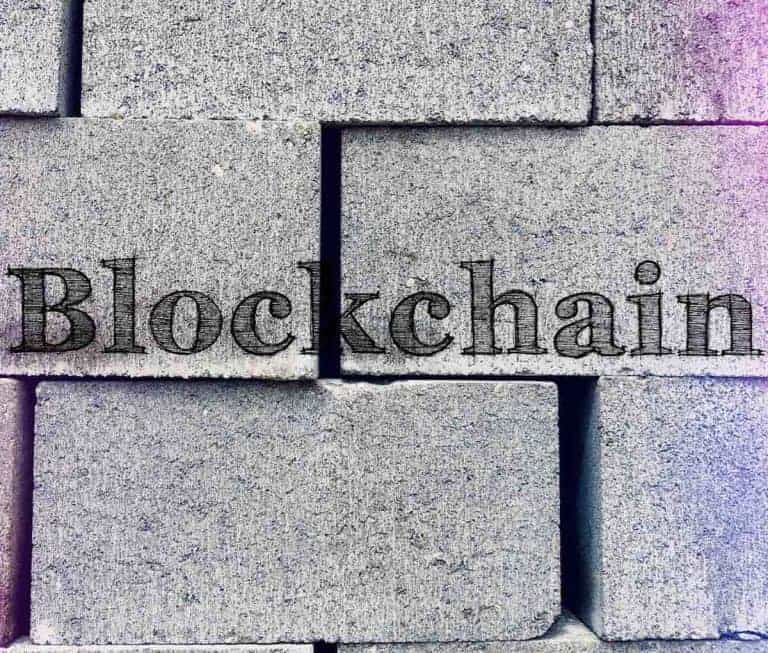 As consumer behavior begins to shift, for the most part, towards greener and more sustainable products due to increased awareness about the effects of climate change, companies across the globe have been adopting a more sustainable approach to how they conduct business.
Global market leaders like Amazon, Adidas, H&M, and Nike have been prioritizing or at least focusing more on sustainability than before. After being criticized for not assuming enough responsibility for the wellbeing of our planet, these multinational firms now claim they've adopted more responsible business and marketing strategies.
VeChain, an established enterprise-grade blockchain or distributed ledger technology (DLT) platform, aims to help businesses with digitizing key processes while boosting the overall efficiency of their operations in a sustainable and environmentally-friendly manner.
According to a release, VeChain has introduced a blockchain or DLT-based sustainability solution. The solution is developed on its "one-stop" data Blockchain-as-a-Service (BaaS) platform, called VeChain ToolChain.
Research published by the World Economic Forum reveals that the potential risks for firms are expected to increase due to the anticipated direct impact of climate change on key business processes and associated supply chains.
As mentioned in the release:
"There have been corresponding demands for transparency on sustainable activities, with financial regulators, policymakers proposing mandatory climate risk disclosure legislation, and litigation against companies failing to disclose climate risk."
VeChain's blockchain-powered sustainability solution aims to create a "value-driven" approach for companies so that they can adopt sustainable practices during their supply chain and manufacturing stages. Blockchain or DLT allows firms to "reliably and accurately" showcase or demonstrate their sustainable practices to consumers and financial regulators, the release stated.
It added that the VeChain ToolChain is "characterized by its high standardization," affordable implementation costs, and ability to handle flexible payments.
As stated in the announcement, VeChain's DLT-enabled solution aims to offer "immutable proof" for green supply chains, greater transparency and consistency of information, trust and confidence between consumers and brands, and new business value by helping companies gain access to sustainable professional services.
VeChain is among the very few legitimate blockchain and cryptocurrency projects that continues to provide practical solutions.
As reported back in May 2017, VeChain had joined Big Four auditing firm, PricewaterhouseCoopers' (PwC) incubation program. VeChain (VET) perpetual contracts are now available on crypto derivatives platform, Delta Exchange.
Since 2015-2017, many other players have entered the market by offering similar blockchain-based supply chain management products.
In February 2020, IBM's Indonesia division confirmed that the country's Directorate General of Customs and Excise was using the tech giant's DLT-enabled shipping software, TradeLens.