The building, at 9301 Washington Ave., Sturtevant, is 13,800 square feet and 3.4 acres, a big upgrade for the center.
Renovations are in the works for the new location. Its opening date is yet to be announced, but Morgan McCoy and Melissa Gallick, owners of the clinic, said they hope to open late in March or early April. Meanwhile, operations will continue at their current building on 90th Street.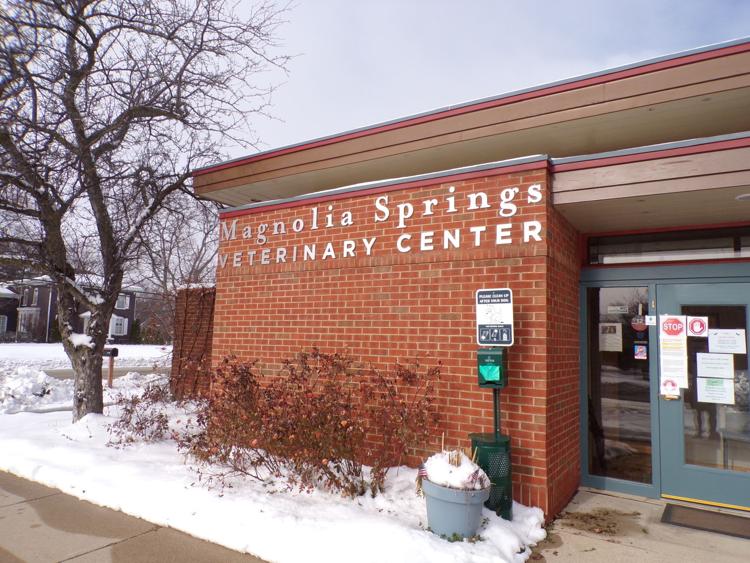 The new location will have six exam rooms and two surgical suites, with McCoy and Gallick saying the comfort of both the pets and their families is at the heart of their every decision.
"The larger exam rooms are going to accommodate families and big dogs who come in," McCoy said. "Dogs don't necessarily like to be on high metal tables; they'd rather be on the floor with good footing."
This will be Magnolia Springs' third location, first opening in a building it shared with the Healing Oasis Wellness Center in 2018 and moving to its current location in 2019.
'Humbling' expansion during pandemic